Pediatrics Makeover
How do you build pediatrics volume? Not with ads.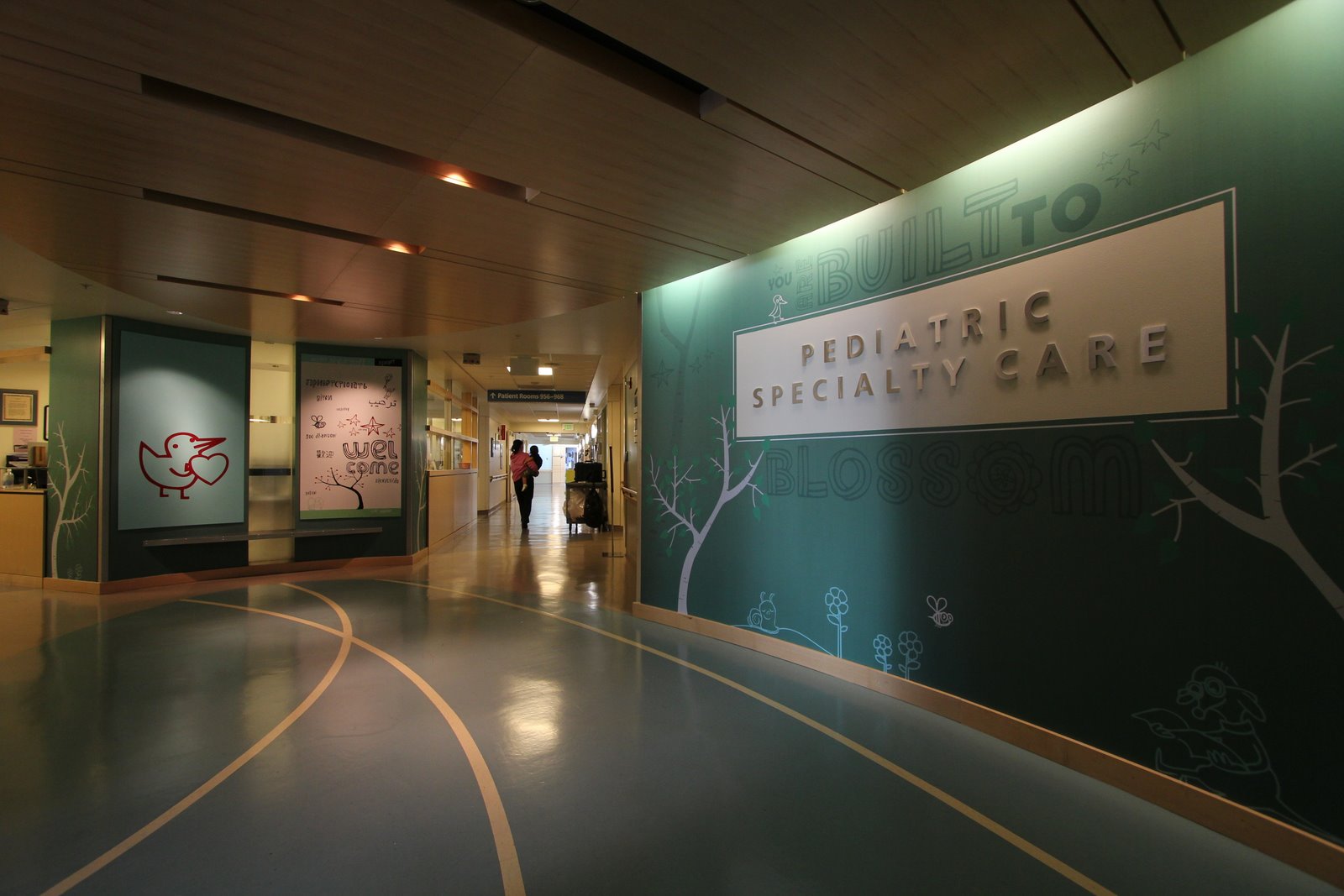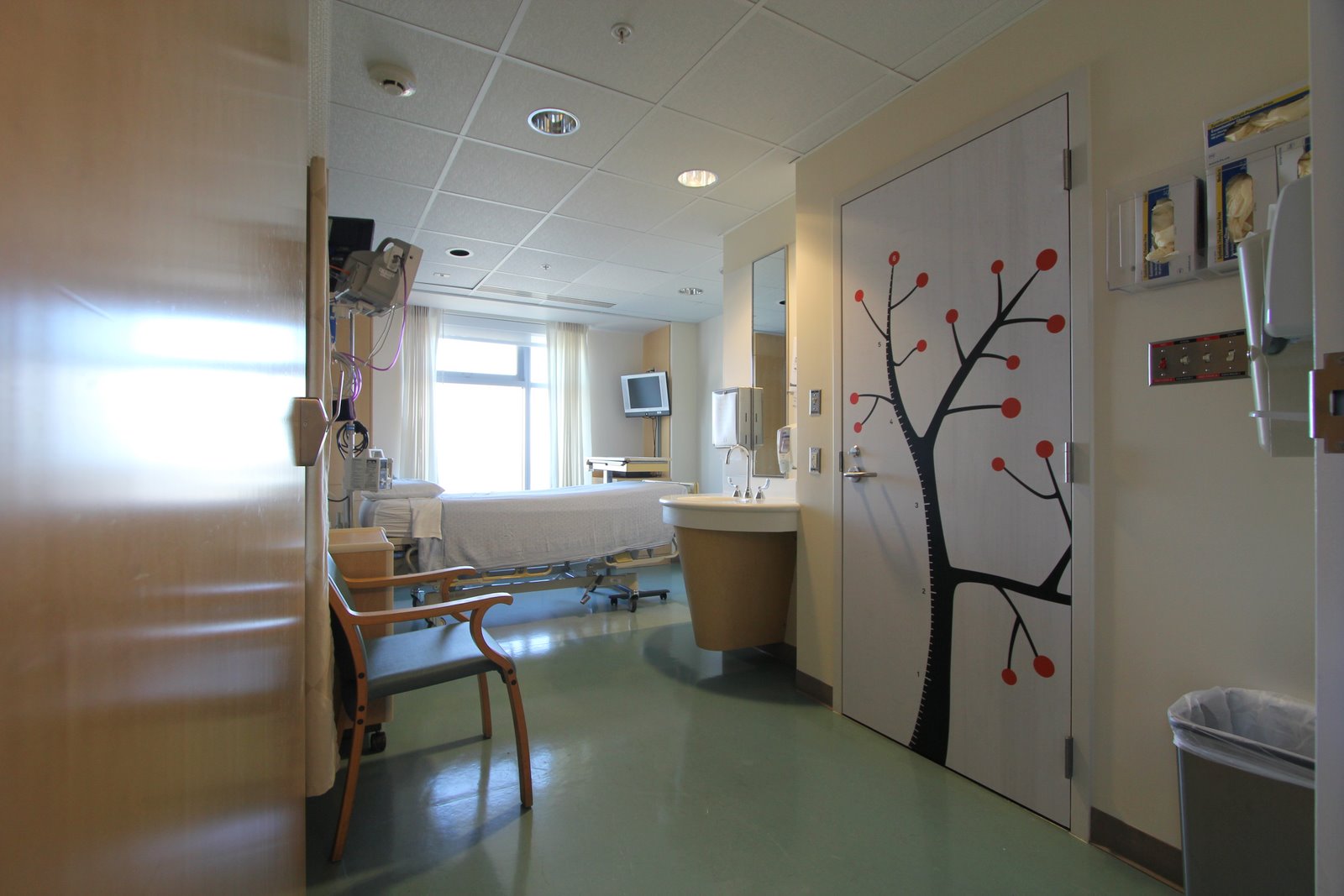 The Story
The inpatient pediatrics unit at Swedish's flagship Seattle campus was moved to a newer, more comfortable floor in the hospital. The only problem is that it still looked like it was decorated for the 65-plus-year-old orthopedic surgery patients who had just vacated the unit. The result was a pediatrics unit that, image-wise, could barely holds it own against the much larger Seattle Children's Hospital.

The Solution
Worker Bees recommended a comprehensive decor package for Swedish's pediatrics unit, using imagery from the Art With Heart series of children's art therapy books. The original illustrations were done by some of the top illustrators in the world (including the illustrator of the Harry Potter books series). Worker Bees then brought in the briliant design firm, Turnstyle, to apply the illustrations to environmental graphics.

The Results
Physicians, nurses, parents, and — most of all — kids are thrilled with the new look of the pediatrics unit. Swedish is thrilled because all the work was done on a pro bono basis. And Art With Heart is thrilled, because now Swedish uses its programming on their peds unit every single day.